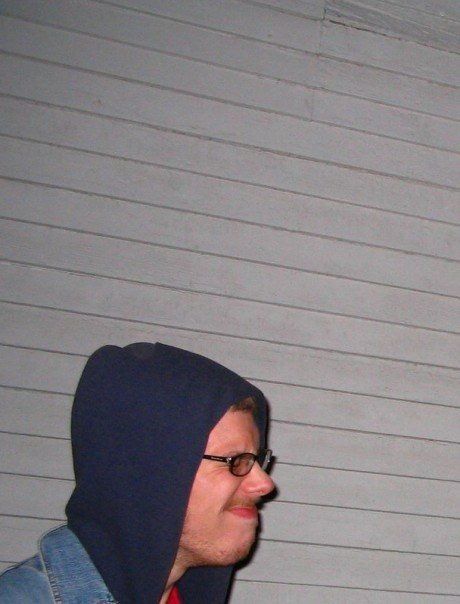 Look at that face ... I totally dig this kid. He makes me want to be a better person. I love him from the tips of my fingers to the tops of my toes, but I don't need no stinking day to remind me of that.
Also, here's a really interesting article on why you shouldn't buy Roses for that special someone ...
Where Did Those Roses Come From?