I'm really sick of Subway's 5 dollar foot long sub ads. We get it, your subs are five bucks. Damn.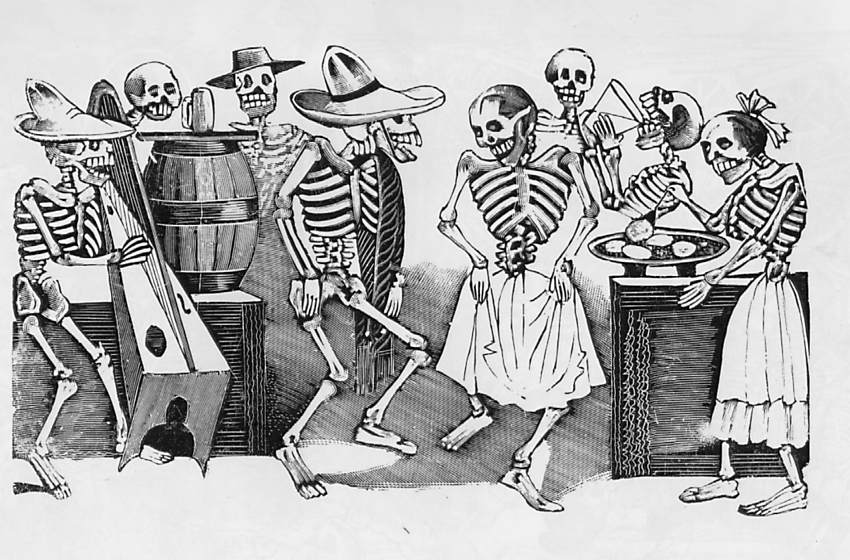 Craving a really dirty wild party where I get silly and end up sleeping in weird places and waking up with a hoarse voice from smoking too many cigarettes. I guess I just need to celebrate.
I also think the
mtv credit card
is the worst idea since the financial bailout.