Today, I feel like I want to be back in Korea. Badly.
Small children selling booze,
Sweet d.i.y. punk culture,
"Love Motels"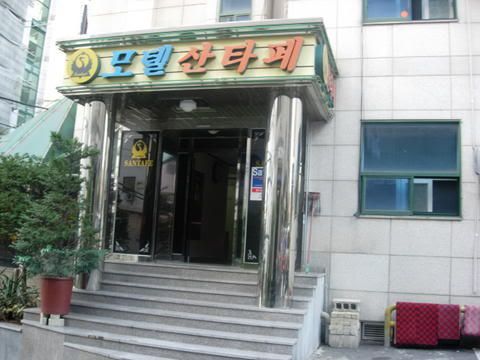 Gorgeous Temples,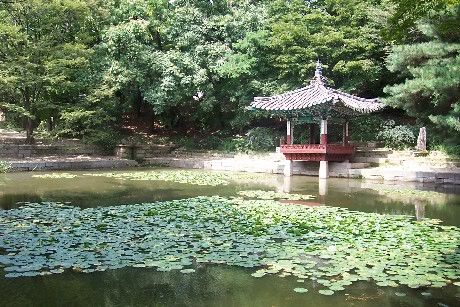 Precious asian boys,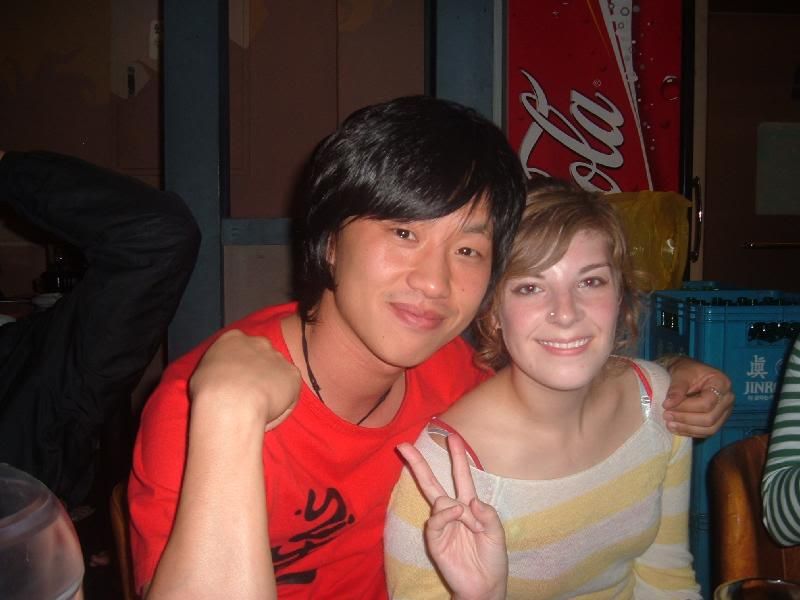 Okay that was my first and last photo blog. Damnit this weather needs to get better, and I need to stop worrying about everything so much. Worrying causes gout!
GRE word of the day:
Fusillade -
long burst of gunfire. (I promise I will never use that word in a sentence in my entire life)
Apprize - transitive verb
to value or appreciate